Stephen M. Warren MD, FACS
Triple Eyelid: What It Is And What Can Be Done About It - Dr. Warren Was Quoted In Zwivel
Triple eyelid refers to an extra eyelid fold.
There are many potential causes, but age is the primary factor.
Most triple eyelids do not resolve on their own.
Blepharoplasty or brow lift surgery can correct this issue.
Triple eyelid occurs when the upper eyelid has two folds instead of one. Several factors may be involved, but in most cases it is caused by redundant skin, fat atrophy, or an improper functioning of the eyelid's fibrous muscle tissue.
Click HERE for the full article on Zwivel.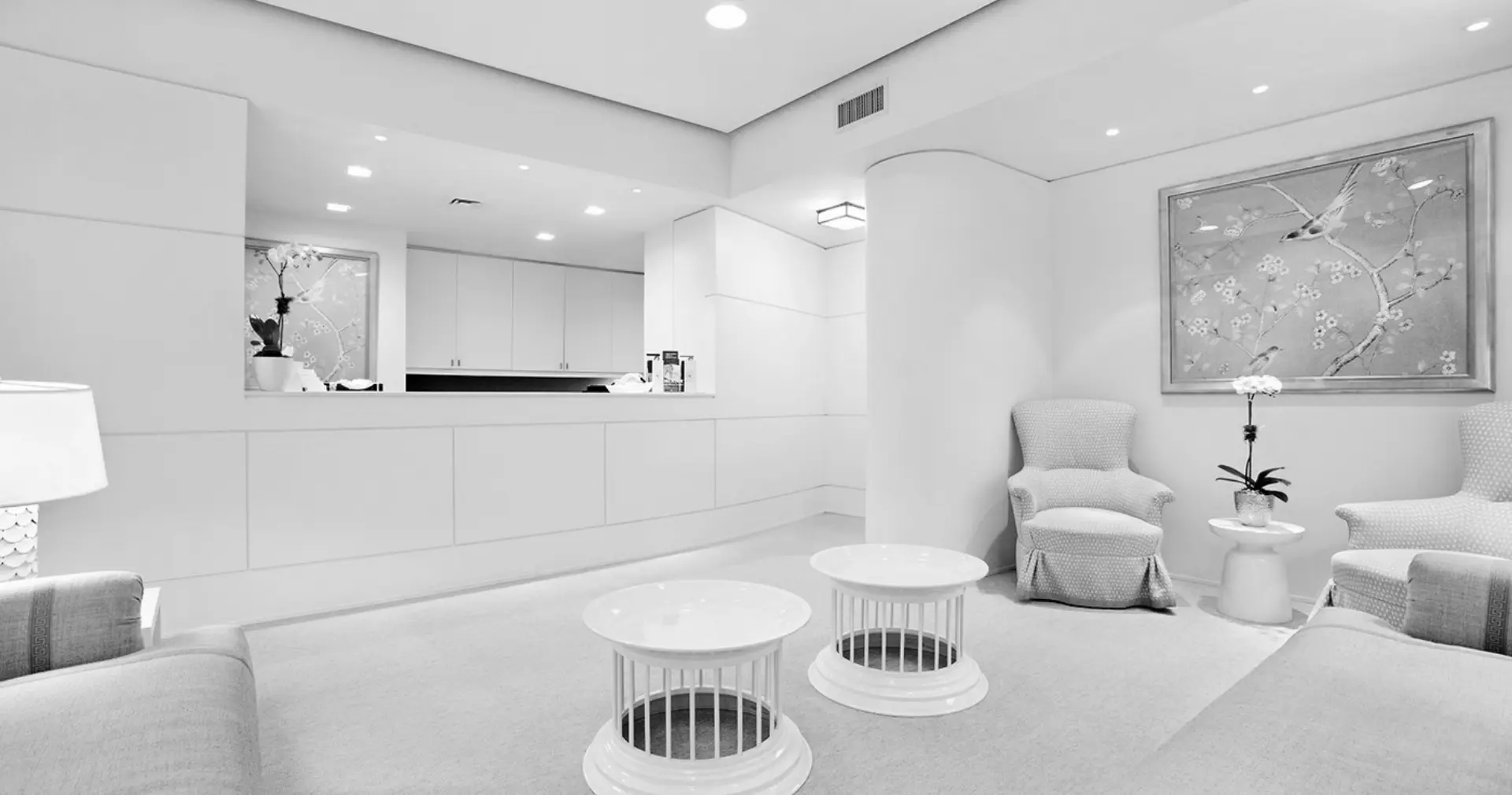 What Patients have
To say about our practice
Sarah b.
Dr Warren is one of the world most talented surgeon that i have ever had the pleasure of meeting. My son's medical challenges started 16 years ago, at birth. Dr Warren recommended and performed a brilliant, genius surgery to rectify facial symmetry caused by a tumor.
Samantha F.
Dr Warren is patient, systematic, thorough, a true perfectionist. I have the highest regard for everything Dr Warren did before, during and post surgery. Dr Warren made himself accessible around the clock to ensure that my son was taken care of every single step of the way.
Debbie G.
Dr. Warren did my sons cleft lip/gum/nose surgery and will be doing his palate surgery. He not only is a fantastic surgeon but he has an incredible bedside manner, explains everything thoroughly, and is in such constant communication with us, we don't feel we need a whole "team".
Robert A.
Dr. Warren is a consummate professional and an incredibly skilled surgeon. He has an amazing and comforting bedside manner that is equally met by his successful results as a surgeon.
Schedule your
Consultation