Stephen M. Warren MD, FACS
Facial Liposuction
in New York City
What is Facial Liposuction?
Facial Liposuction is the breaking up and suctioning out of fat cells from a tiny incision through a tube. This procedure can help improve your facial contour and remove pockets of stubborn fat. When it comes to contouring the face, the technique is used to target fat under the chin and in the neck and jaw area.
Introduction to Facial Liposuction
Even with a proper diet and daily exercise facial fat is some of the most difficult areas to rid yourself of. For our New York City patients who are struggling with this issue and it's affecting their self-esteem, Dr. Stephen M. Warren offers Facial Liposuction to help expedite stubborn fat removal with this permanent surgical procedure. As one of the top facial plastic surgeons in New York, Dr. Warren practices patient safety while always striving to exceed patient expectations. Below, we've included more information about this surgery, but if you'd like to schedule a consultation, please contact us today.
Benefits of Facial Liposuction
What are the Benefits of Facial Liposuction?
Below, are some of the benefits that our New York City patients have seen from their Facial Liposuction:
Better looking profile
Gives your face a smoother and more youthful appearance
Improved self-confidence
Permanent results
Safe and quick procedure
Who are the Best Candidates for Facial Liposuction?
Best Candidates For Facial Liposuction
Providing our patients with exceptional care is always a priority. Before electing to get any procedure, it's best to determine if you're a good candidate. The best candidates for Facial Liposuction are those who have:
Excess fat in their jowls and/or neck
Good skin elasticity
Minimal platysmal banding (the two strips of muscle that run vertically down the side of your neck)
You should also be a non-smoker, have positive and realistic goals for the procedure, and be committed to maintaining a healthy lifestyle.
The First Steps
If you are traveling to or are in the New York City area and believe a Facial Liposuction is for you, please contact the office of Dr. Stephen M. Warren, MD, and schedule your consultation. Dr. Warren will review your medical history, discuss the procedure and the goals you have from it, and examine your face and neck. By the end of this appointment, Dr. Warren will be able to craft a customized surgical plan for you. If you are in agreement with this plan, you will be able to schedule your surgical date with our Patient Coordinator who will provide you with any instructions to follow before your surgery.
When discussing your medical history with Dr. Warren, it is very important to be open and honest with him. Full disclosure allows him to make the best choices when it comes to your surgical plan and helps prevent potential risks.
What to Expect on the Day of Facial Liposuction
On the day of your Facial Liposuction, you will first be administered general anesthesia to make you comfortable during the procedure. Once you are under, Dr. Warren makes small, discreet incisions (a little less than ½ inch) in your face or neck. A tube, also called a cannula, is then inserted into the incision and attached to a suction machine and begins to remove the excess fat cells.
The entire procedure can take between a half hour to a full hour or more.
How Much Does Facial Liposuction Cost in New York City?
The cost of Facial Liposuction in NYC will vary depending on several factors. When you come in for your consultation, Dr. Warren will have a better understanding of what you will need to achieve your desired appearance and what your surgical plan will look like. Once this has been determined, you will be provided with a cost breakdown for your treatment.
Facial Liposuction Recovery
Following your surgery, you will be able to return home. We recommend having a ride ready from a friend or family member as you may still be a little groggy from the anesthesia. You will need to wear compression garments during your recovery to prevent unnecessary swelling. There will be some scarring and may appear red and possibly raised for the first 2 – 3 months. Over time, the scarring will become more pale, flat, and soft as it matures. It is very normal to experience numbness, tingling, or burning around the incision site, however, this should be temporary.
As you recover, you will need to keep your head elevated and as still as possible for the first few days after surgery to minimize additional swelling. A cold compress can be used to help numb any discomfort and also keep the swelling down. The average patient will need between 7 and 12 days to recover, depending on the degree of their surgery and how their body reacts. You should also avoid any strenuous activities, such as working out or heavy housework, for at least 2 weeks. In order to achieve the best results, you should also avoid alcohol, steam baths, or saunas for several months. You will be asked to return about a week following your surgery for a post-op appointment so Dr. Warren will be able to assess your recovery.
Liposuction is a permanent procedure. Depending on your skin elasticity, if you end up gaining a lot of weight, you may notice some rippling occur.
Choose us for Facial Liposuction in New York, NY
Dr. Stephen M. Warren is a tenured Associate Professor of Plastic Surgery, Associate Professor of Oral & Maxillofacial Pathology, Radiology, and Medicine, past Director of the Variety Center for Craniofacial Surgery, and past Director of the Craniofacial Surgery Fellowship program at NYU Langone Medical Center. He is a graduate of the UCLA School of Medicine and trained in plastic surgery at Harvard Medical School. He has won many major awards in plastic surgery and has been honored with numerous Visiting Professorships in the United States and abroad. He is also a frequent lecturer on aesthetic surgery, cleft and craniofacial surgery, tissue engineering, and regenerative medicine all over the world.
If you're interested in removing stubborn fat call our office at 212-447-6229 or request your consultation through our website. Facial liposuction is a great way to give you a more youthful look, improve the natural contours of your face, and provide more self-confidence in the way you look and photograph.
Stephen M. Warren, MD, FACS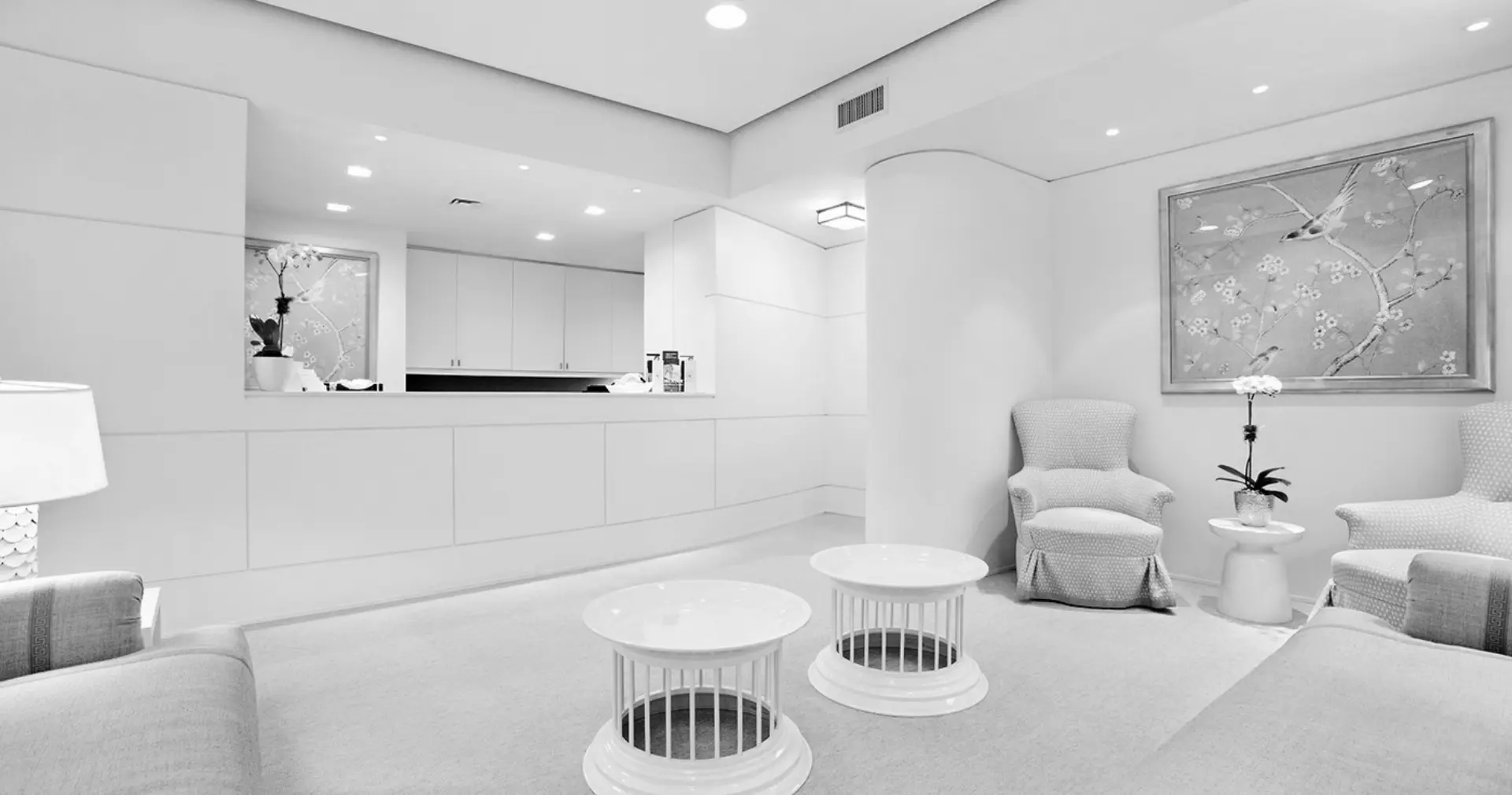 What Patients have
To say about our practice
Sarah b.
Dr Warren is one of the world most talented surgeon that i have ever had the pleasure of meeting. My son's medical challenges started 16 years ago, at birth. Dr Warren recommended and performed a brilliant, genius surgery to rectify facial symmetry caused by a tumor.
Samantha F.
Dr Warren is patient, systematic, thorough, a true perfectionist. I have the highest regard for everything Dr Warren did before, during and post surgery. Dr Warren made himself accessible around the clock to ensure that my son was taken care of every single step of the way.
Debbie G.
Dr. Warren did my sons cleft lip/gum/nose surgery and will be doing his palate surgery. He not only is a fantastic surgeon but he has an incredible bedside manner, explains everything thoroughly, and is in such constant communication with us, we don't feel we need a whole "team".
Robert A.
Dr. Warren is a consummate professional and an incredibly skilled surgeon. He has an amazing and comforting bedside manner that is equally met by his successful results as a surgeon.
Schedule your
Consultation