Stephen M. Warren MD, FACS
Facial Fat Grafting
in New York City
What is Facial Fat Grafting?
Facial Fat Grafting is a rejuvenation procedure that uses liposuction to remove fatty tissue from one area of your body (e.g. abdomen, waist, or thighs), which is processed and injected back into your body in areas of your face that lack volume. Some of the more common areas where facial fat grafting is performed are the cheeks, around the nostrils (paranasal), nasolabial folds, forehead, temples, lips, and under-eye areas. While it is a form of permanent filler, only about 60% of the injected fat is retained by your body, as it will be naturally broken down and absorbed over time. To account for the natural resorption, treated areas are often subtly overfilled.
Introduction to Facial Fat Grafting
As we all get older, time and gravity play a role in altering our appearance. The changes may start gradually, but as they build up, there may come to a time when the person in the mirror does not look as young as you feel. Some of these effects are hollowed eyes, prominent lines, and cheeks that aren't as plump as they once were. Dr. Stephen M. Warren offers his New York City patients a chance to turn back the hands of time with Facial Fat Grafting. To find out more about this "anti-aging" technique, we've provided more information below. If you'd like to schedule a consultation, please contact us today.
Benefits of Facial Fat Grafting
What are the Benefits of Facial Fat Grafting?
Advantages of Facial Fat Grafting in our New York City office include:
Less invasive than standard surgical procedures
Helps lift sagging skin and corrects the hollowness that we associate with aging
Minimal risk and shorter recovery
Lasting results
Who are the Best Candidates for Facial Fat Grafting?
Best Candidates For Facial Fat Grafting
As one of the leading plastic surgeons in NYC, Dr. Warren has seen thousands of facial plastic and reconstructive patients over the years. Typically, a good candidate for Facial Fat Grafting should be:
Aged 30 years or older
Have a positive outlook and realistic goals from the procedure
In overall good health
Looking to have a natural rejuvenation helping to enhance your appearance
You may also be a great candidate for this procedure if you are trying to fix the following issues:
Upper eyelid hollowness
Bulging lower eyelids and tear troughs
Temporal hollowness
Sunken cheeks
Pre-jowl hollowing
Narrow jawline
Atrophied chin
Thin lips
The First Steps
If you believe that Facial Fat Grafting is right for you, the first step is to contact our office and schedule your consultation with Dr. Warren. During this appointment, he will go over your medical history, answer any questions you may have regarding the surgery, and give you an examination of your face. When he has a better understanding of how to help achieve your goals from the procedure, he will create a surgical plan that is best for you.
When you agree with the plan, you will be able to schedule your surgical date with our Patient Coordinator who will also provide you with certain directions to follow before your surgery. Please be open and honest when discussing your medical history with Dr. Warren as it allows him to make informed decisions and prevent unnecessary risks.
What to Expect on the Day of Facial Fat Grafting
When you come in for your Facial Fat Grafting, your procedure will begin with you being administered a light anesthetic. Dr. Warren will then make a small incision hidden on a part of your body that has sufficient fat volume, usually the abdomen, thighs, or buttocks. Using a very small needle called a cannula, the appropriate amount of fat is then removed by handheld liposuction, and then processed and purified. Since the fat is your tissue, you will not need to worry about any allergic reactions to the injection.
Next, Dr. Warren will use a fine needle to inject the fat into the sites that were identified during your consultation, usually the upper and lower eyes, tear troughs, cheeks, smile lines, jawline, or lips. The chin, brow, or temple are also areas that can be enhanced during this procedure. Every patient has unique needs for facial fat grafting, so while some patients will have similar experiences, there are no 2 treatments alike. After the injection, you will notice an enhanced volume in the treated area.
How Much Does Facial Fat Grafting Cost in New York City?
The cost of Facial Fat Grafting in NYC is based on several different factors. When you come in for your consultation with Dr. Warren and he has a better understanding of what is required to help you achieve your aesthetic goals, you will be provided with a cost breakdown for your procedure.
Facial Fat Grafting Recovery
While you are in recovery, you can expect to have mild to moderate facial swelling and bruising, as well as some pain in the liposuction area, however, this can be treated with typical over-the-counter pain medication. You will also be required to wear the compression bandages for a minimum of 2 weeks, but are free to remove them when bathing.
Many of Dr. Warren's patients can return to a less intensive job after about 3 days but may require a full week depending on their comfort level. After about 2 weeks, you should be able to return to normal physical activities in your comfort.
Choose us for Facial Fat Grafting in New York, NY
Dr. Stephen M. Warren is a graduate of the UCLA School of Medicine as well as a Howard Hughes Research Scholar at the National Institute of Health. He is a multiple award winner and has been a Visiting Professor in the US and abroad. As a Diplomate of the American Board of Plastic Surgery and a board-certified plastic surgeon, Dr. Warren uses his knowledge, experience, and skill to help every one of his patients rediscover their inner beauty by giving them confidence in their external appearance.
If you are in the NYC area and are interested in facial fat grafting, then Dr. Warren looks forward to providing you with more information during a consultation. Call our office at 212-447-6229 or request a consultation through our website and our Patient Coordinator will be in touch. The sands of time may continue to fall, but there's no reason that you should have to look like it.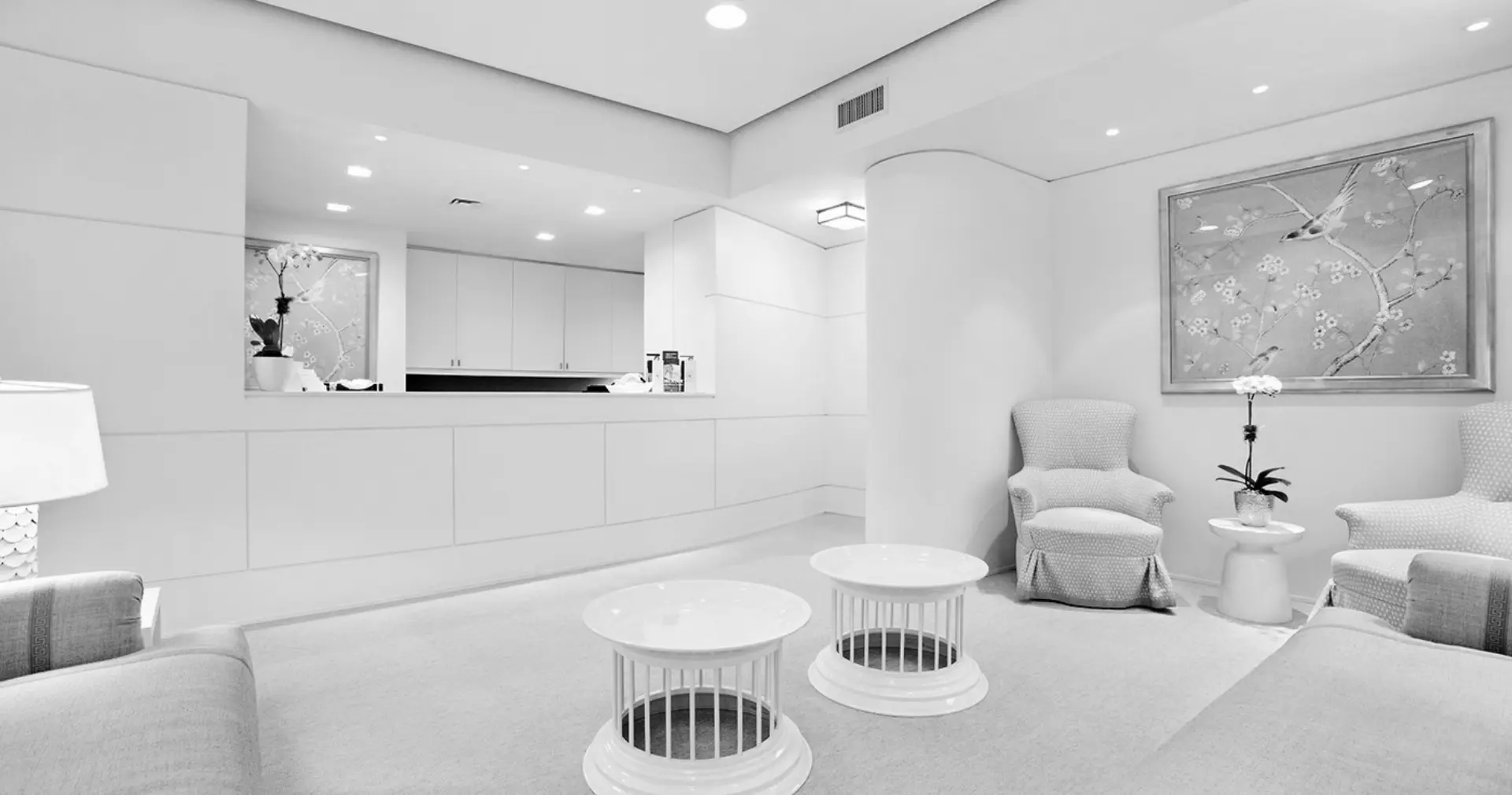 What Patients have
To say about our practice
Sarah b.
Dr Warren is one of the world most talented surgeon that i have ever had the pleasure of meeting. My son's medical challenges started 16 years ago, at birth. Dr Warren recommended and performed a brilliant, genius surgery to rectify facial symmetry caused by a tumor.
Samantha F.
Dr Warren is patient, systematic, thorough, a true perfectionist. I have the highest regard for everything Dr Warren did before, during and post surgery. Dr Warren made himself accessible around the clock to ensure that my son was taken care of every single step of the way.
Debbie G.
Dr. Warren did my sons cleft lip/gum/nose surgery and will be doing his palate surgery. He not only is a fantastic surgeon but he has an incredible bedside manner, explains everything thoroughly, and is in such constant communication with us, we don't feel we need a whole "team".
Robert A.
Dr. Warren is a consummate professional and an incredibly skilled surgeon. He has an amazing and comforting bedside manner that is equally met by his successful results as a surgeon.
Schedule your
Consultation