Stephen M. Warren MD, FACS
Neck Lift
in New York City
A Neck lift, also called Platysmaplasty or a lower rhytidectomy, is a cosmetic surgical procedure that involves tightening and removing skin to improve visible signs of aging in the jawline and neck. It is a great way to remove jowls created from excess fat and skin relaxation, tighten neck skin, and recontour the neck by lifting, tightening, and toning muscle banding.
Introduction to Neck Lift
At our boutique practice on Park Avenue in New York City, neck lift is a popular surgical procedure we perform on the upper neck. As we age, the loss of youthful contours in the face and neck caused by heredity, gravity, stress, or environmental conditions can create excess wrinkling of the neck skin, giving off a double chin or "turkey wattle" appearance. While a facelift can offer a more youthful appearance, some patients find their upper face still pleasing. This is where a neck lift can do wonders. Dr. Warren offers this procedure to his New York City patients, providing them with symmetry in their faces.
Benefits of a Neck Lift
What are the Benefits of a Neck Lift?
Many of our New York City neck lift patients have seen the following benefits from their surgery:
The appearance of weight loss
Improved self-confidence
Minimal scarring
Reduction in excess skin
Short recovery time
Smooth skin
Tightened underlying muscles which reduce loose skin.
Younger Appearance
Who are the Best Candidates for a Neck Lift?
Best Candidates For A Neck Lift
The best candidates for a neck lift in New York City include the following:
Are in overall good health
Have a double chin (or turkey neck)
Have excess loose skin under their neck
Nonsmokers
Possess a positive outlook and realistic expectations
You will be able to discuss whether or not you are a good candidate during your consultation with Dr. Warren. Please be open and honest with Dr. Warren to ensure that you are safe when undergoing the surgery and to avoid any possible negative risks.
We cannot recommend this procedure to patients with chronic health conditions or allergies to anesthesia.
The First Steps
The first step in getting a neck lift in New York City is to contact our office and schedule a consultation with Dr. Warren. During your appointment, you will be able to ask all of your questions and address any concerns you may have. Dr. Warren will then examine your neck and jowls and develop a customized surgical plan that is best for you.
If you agree with Dr. Warren's assessment, you will be able to schedule a surgical date for your Neck Lift with our patient coordinator who will also provide you with instructions to follow before your surgery and a detailed price guide for your treatment.
What to Expect on the Day of a Neck Lift
On the day of your neck lift, you will begin by having an anesthesiologist administer medication to make you more comfortable during the procedure. This can be done with sedation and local anesthesia, to numb only part of your body, or under general anesthesia. Dr. Warren will discuss both options with you during your consultation and decide which method is best for you.
Next, Dr. Warren will make a tiny incision behind each ear and under your chin. Specialized equipment will then suction any excess fat from beneath your chin and around the jaw line. This liposuction will help give your neck more definition.
How Much Does a Neck Lift Cost in New York City?
The cost of a Neck Lift in New York City will vary depending on a variety of factors. After you consult with Dr. Warren and he can better understand what is needed to be done to meet your aesthetic goals, you will be provided with a price breakdown by our patient coordinator.
After your surgery, a bandage will be gently placed around your face and neck to minimize swelling and bruising. A thin tube may also be placed to drain any excess fluid or blood that can collect under the skin.
You will be provided with specific instructions that include how to care for the surgical site and drains, which medications to apply or take orally to aid healing and reduce the potential for infection, and specific concerns to look for at the surgical site or in your general health, and when to follow up with your plastic surgeon.
You will need to keep your head elevated above your heart to minimize swelling, as well as keep your head straight with no excessive twisting or bending. Whatever you do, do not apply ice to your neck as this can compromise blood flow and result in skin death.
Choose us for a Neck Lift in New York, NY
Dr. Stephen M. Warren is an experienced plastic surgeon with over 15 years of practice. His knowledge of plastic surgery has allowed him to be a keynote speaker both nationally and internationally, as well as a past Director of the Variety Center for Craniofacial Surgery and the Craniofacial Surgery Fellowship program at NYU Langone Medical Center. Dr. Warren has won many major awards for plastic surgery and is a proud member of 21 professional societies.
When you are ready to have a more youthful-looking and tightened neckline, contact us at 212-447-6229 or send a consultation request e-mail through our website. Dr. Warren is widely considered by his patients to offer some of the best facial plastic surgery procedures in NYC. We look forward to helping you turn back the hands of time with our New York City neck lift.
Stephen M. Warren, MD, FACS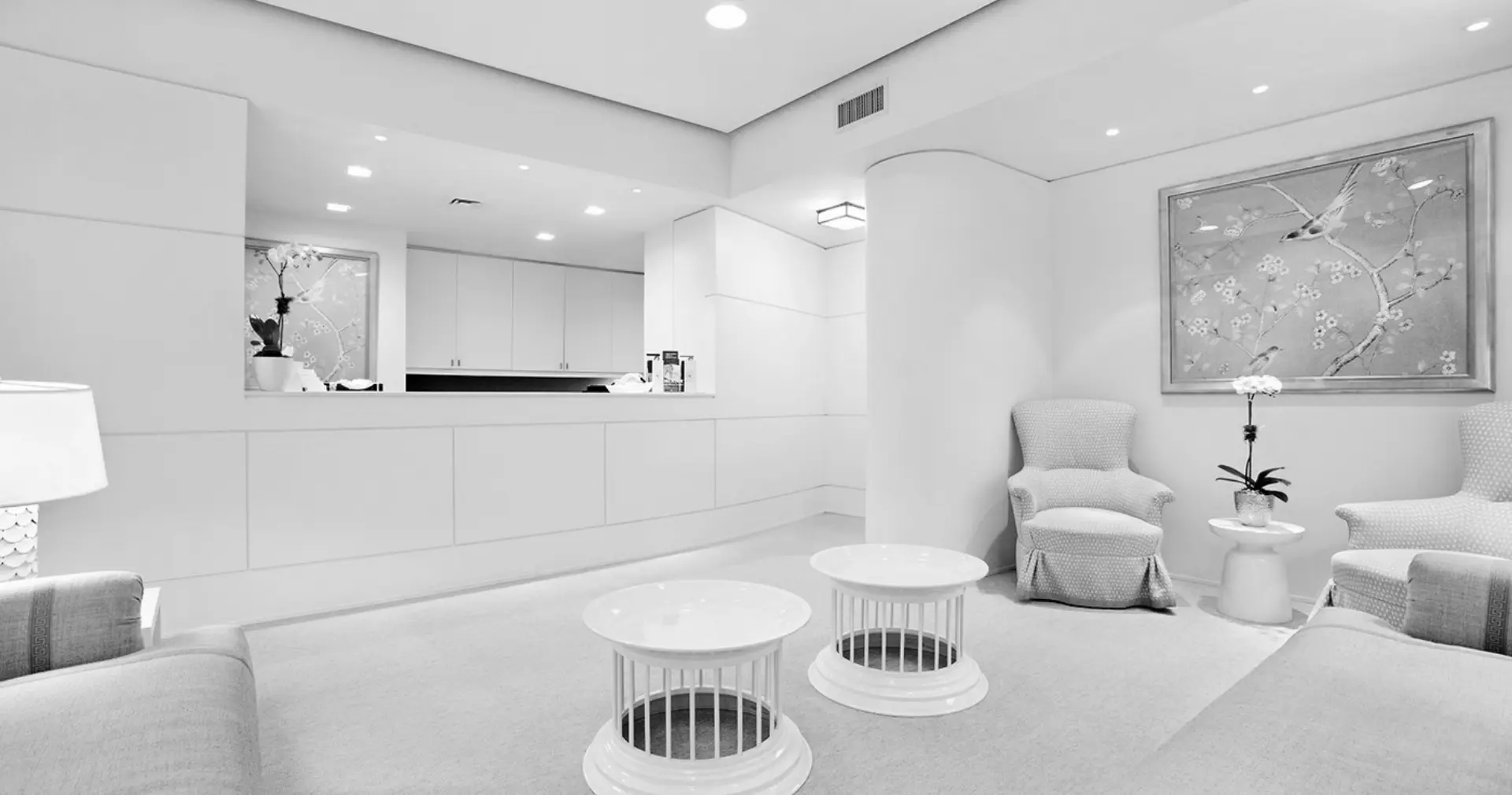 What Patients have
To say about our practice
Sarah b.
Dr Warren is one of the world most talented surgeon that i have ever had the pleasure of meeting. My son's medical challenges started 16 years ago, at birth. Dr Warren recommended and performed a brilliant, genius surgery to rectify facial symmetry caused by a tumor.
Samantha F.
Dr Warren is patient, systematic, thorough, a true perfectionist. I have the highest regard for everything Dr Warren did before, during and post surgery. Dr Warren made himself accessible around the clock to ensure that my son was taken care of every single step of the way.
Debbie G.
Dr. Warren did my sons cleft lip/gum/nose surgery and will be doing his palate surgery. He not only is a fantastic surgeon but he has an incredible bedside manner, explains everything thoroughly, and is in such constant communication with us, we don't feel we need a whole "team".
Robert A.
Dr. Warren is a consummate professional and an incredibly skilled surgeon. He has an amazing and comforting bedside manner that is equally met by his successful results as a surgeon.
Schedule your
Consultation