Stephen M. Warren MD, FACS
How Many Babies Are Born With Cleft Lip/Cleft Palate?
Mollitia facere repudiandae dolores similique possimus rerum voluptatibus. Ducimus sunt alias, sequi reiciendis quam dolores sit architecto eaque, expedita aspernatur voluptatibus libero harum, aliquid doloribus cupiditate itaque laborum hic accusantium!
In labore ut eum exercitationem aliquid voluptas fugiat voluptatum et, illo commodi tenetur corrupti maiores numquam aut eaque porro consequatur. Explicabo ratione velit voluptatibus ea similique? Et nesciunt consectetur sint.
Fugit, consequuntur iusto ullam perferendis similique odit nemo nesciunt animi, alias quibusdam tenetur quaerat, nostrum unde. In dicta voluptas repellendus sequi aliquam, nisi, laboriosam, quod eos recusandae qui iure dolores?
Veritatis labore incidunt voluptatum corporis eligendi. Consectetur recusandae nesciunt rem reprehenderit illo neque, nihil est quaerat porro. Quibusdam exercitationem commodi reprehenderit ipsum aliquid mollitia soluta! Molestias ad atque nostrum perferendis!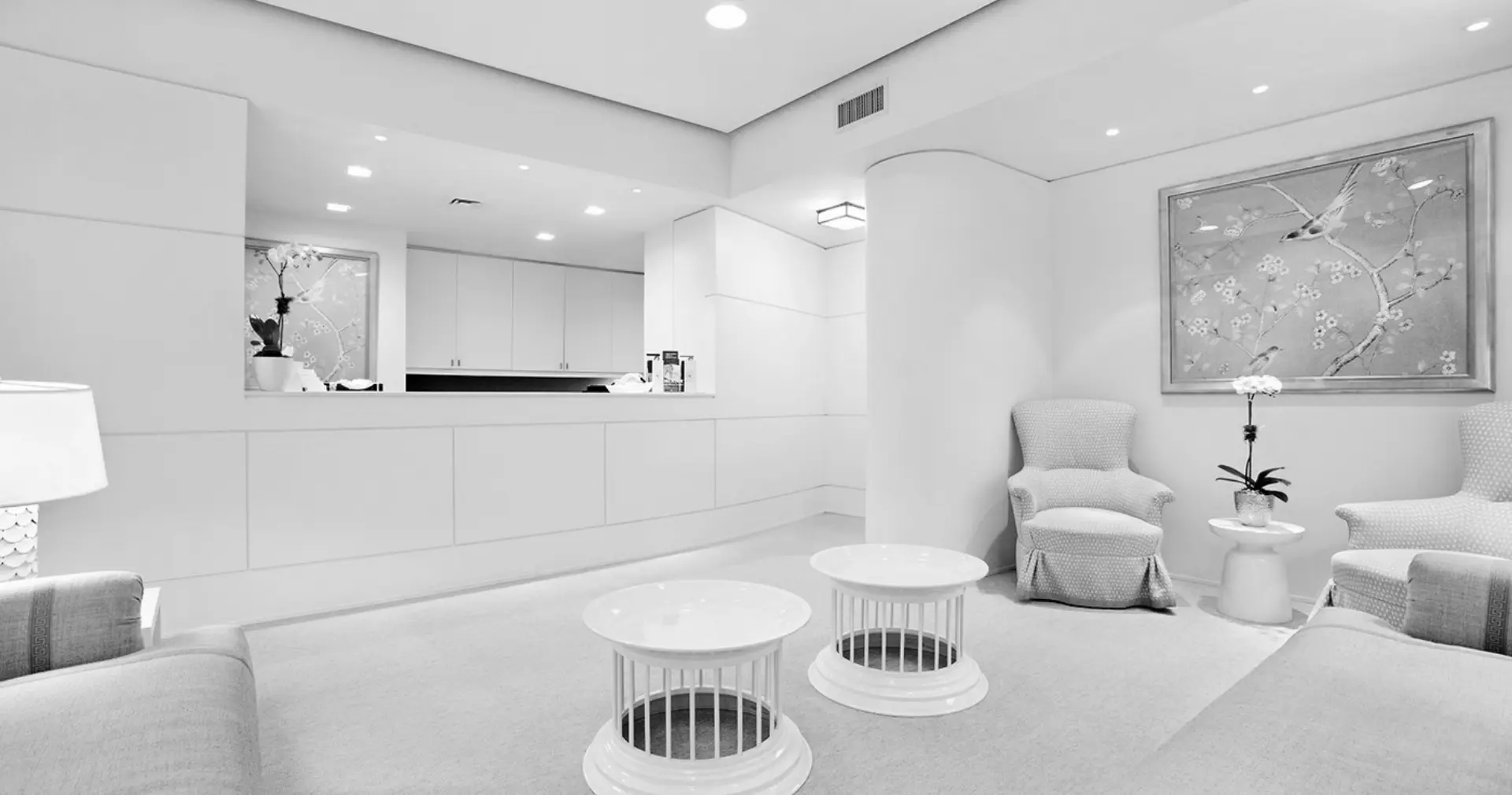 What Patients have
To say about our practice
Sarah b.
Dr Warren is one of the world most talented surgeon that i have ever had the pleasure of meeting. My son's medical challenges started 16 years ago, at birth. Dr Warren recommended and performed a brilliant, genius surgery to rectify facial symmetry caused by a tumor.
Samantha F.
Dr Warren is patient, systematic, thorough, a true perfectionist. I have the highest regard for everything Dr Warren did before, during and post surgery. Dr Warren made himself accessible around the clock to ensure that my son was taken care of every single step of the way.
Debbie G.
Dr. Warren did my sons cleft lip/gum/nose surgery and will be doing his palate surgery. He not only is a fantastic surgeon but he has an incredible bedside manner, explains everything thoroughly, and is in such constant communication with us, we don't feel we need a whole "team".
Robert A.
Dr. Warren is a consummate professional and an incredibly skilled surgeon. He has an amazing and comforting bedside manner that is equally met by his successful results as a surgeon.
Schedule your
Consultation