Stephen M. Warren MD, FACS
Dr. Warren Was Quoted In Zwivel
The mechanics of the jaw are fairly intricate, and jaw dislocations occur more easily than expected.
Symptoms commonly include a crunching noise and difficulty eating or moving your jaw.
Although jaw dislocation does not usually require surgery, clinical guidance and care are advisable.
Your jaw hurts. In fact, your entire face hurts. Is it possible you've dislocated your jaw? A dislocated, fractured or broken jaw is a very common injury to the face. When it comes to facial bones, only the nose gets broken more often.
Click HERE for the full article on Zwivel.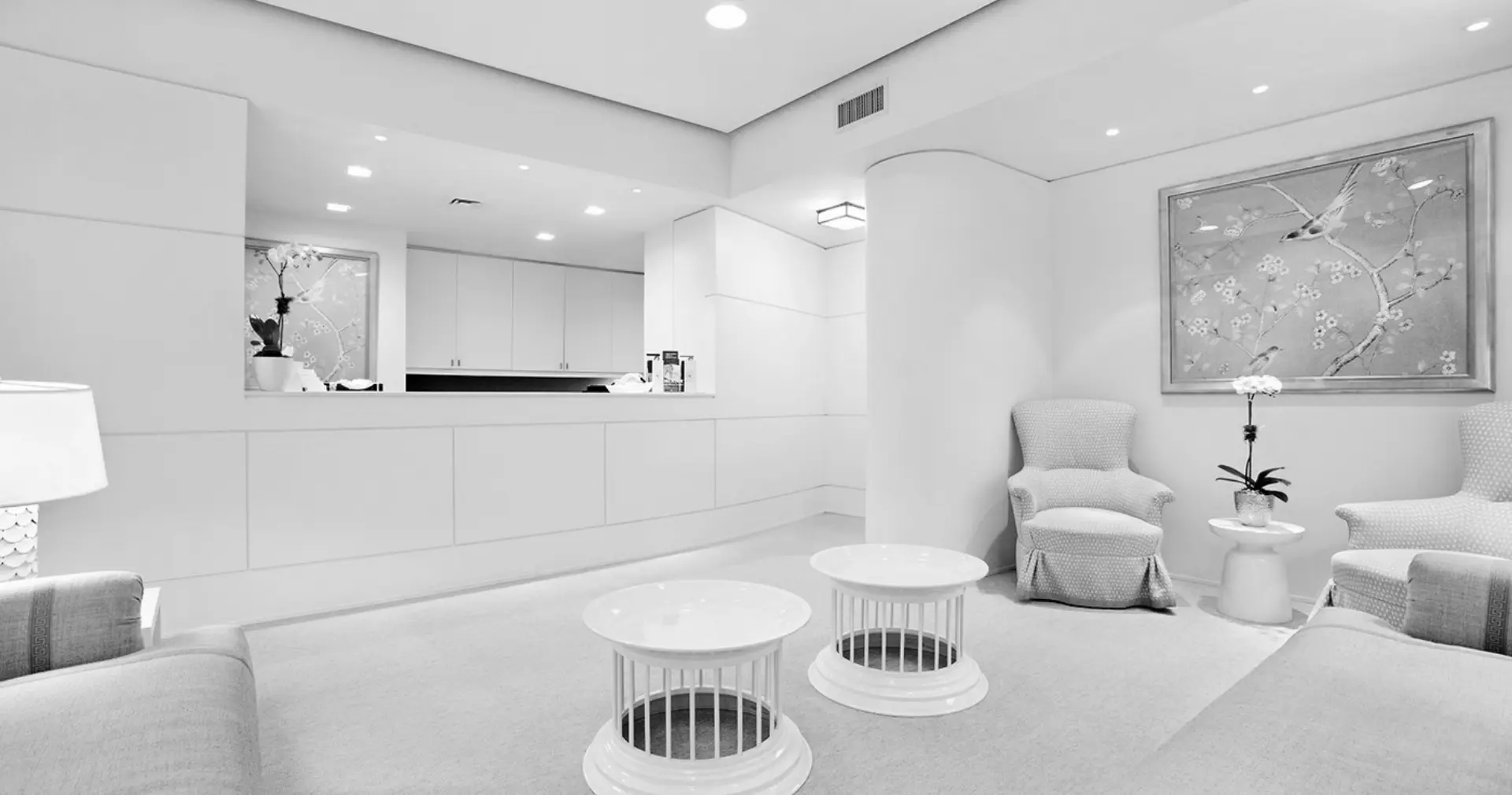 What Patients have
To say about our practice
Sarah b.
Dr Warren is one of the world most talented surgeon that i have ever had the pleasure of meeting. My son's medical challenges started 16 years ago, at birth. Dr Warren recommended and performed a brilliant, genius surgery to rectify facial symmetry caused by a tumor.
Samantha F.
Dr Warren is patient, systematic, thorough, a true perfectionist. I have the highest regard for everything Dr Warren did before, during and post surgery. Dr Warren made himself accessible around the clock to ensure that my son was taken care of every single step of the way.
Debbie G.
Dr. Warren did my sons cleft lip/gum/nose surgery and will be doing his palate surgery. He not only is a fantastic surgeon but he has an incredible bedside manner, explains everything thoroughly, and is in such constant communication with us, we don't feel we need a whole "team".
Robert A.
Dr. Warren is a consummate professional and an incredibly skilled surgeon. He has an amazing and comforting bedside manner that is equally met by his successful results as a surgeon.
Schedule your
Consultation