Stephen M. Warren MD, FACS
Dr. Warren Provided Insight In Shape
While beauty standards are always evolving (we like to think for the better!), it's undeniable that one of the most common fitness goals is still to get rid of cellulite. Yeah, we get it. We've all been told through pop culture, media portrayals of the "ideal" body, and maybe even our friends and family that cellulite is ugly. But the truth is, it's really, really normal, and for many women, unavoidable. So why are we still spending our time and money trying to get rid of it? Ahead, read what experts in the field want you to know about cellulite, plus what you can (and can't) do about it.
Click HERE for the full article on SHAPE.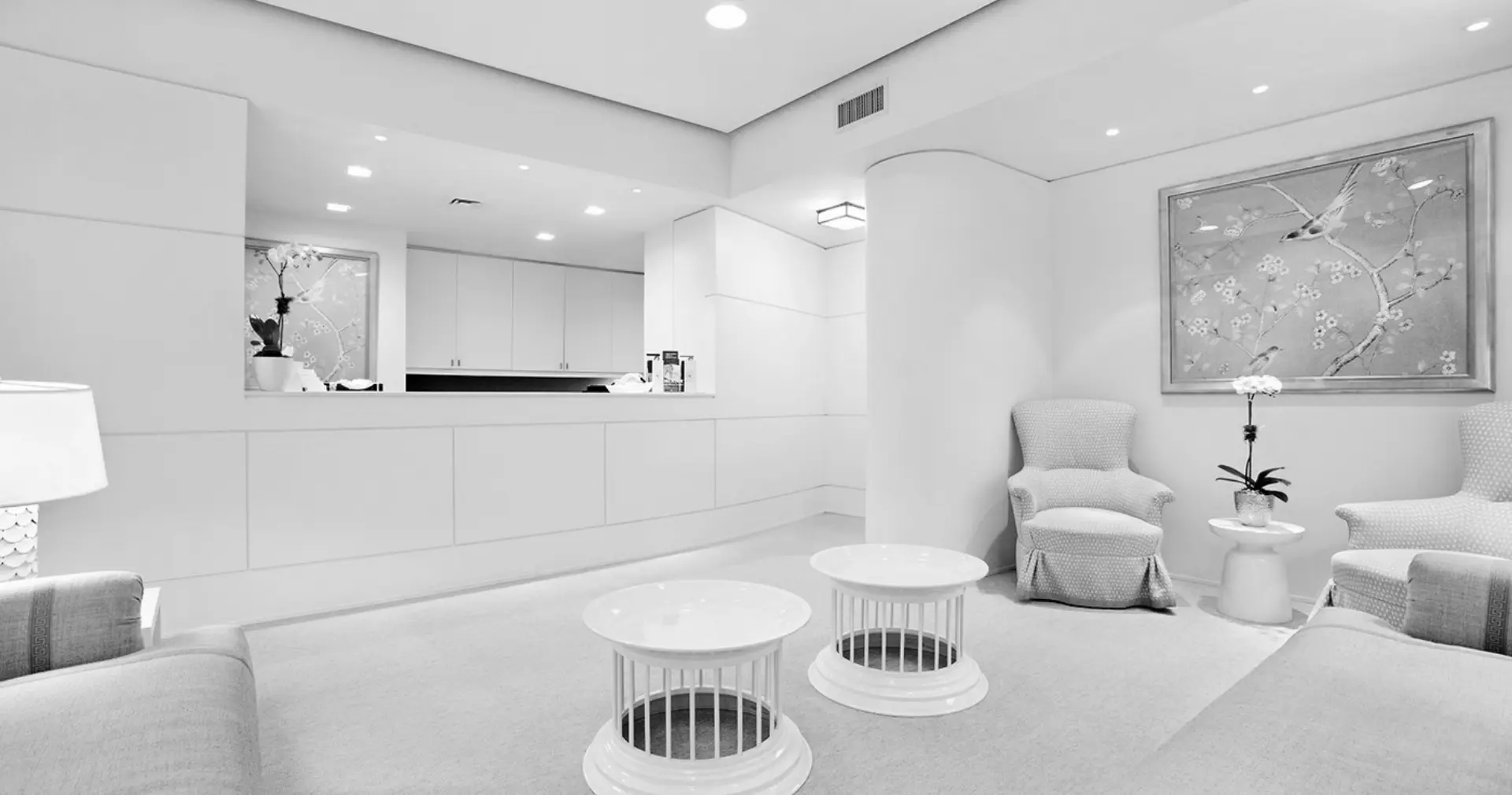 What Patients have
To say about our practice
Sarah b.
Dr Warren is one of the world most talented surgeon that i have ever had the pleasure of meeting. My son's medical challenges started 16 years ago, at birth. Dr Warren recommended and performed a brilliant, genius surgery to rectify facial symmetry caused by a tumor.
Samantha F.
Dr Warren is patient, systematic, thorough, a true perfectionist. I have the highest regard for everything Dr Warren did before, during and post surgery. Dr Warren made himself accessible around the clock to ensure that my son was taken care of every single step of the way.
Debbie G.
Dr. Warren did my sons cleft lip/gum/nose surgery and will be doing his palate surgery. He not only is a fantastic surgeon but he has an incredible bedside manner, explains everything thoroughly, and is in such constant communication with us, we don't feel we need a whole "team".
Robert A.
Dr. Warren is a consummate professional and an incredibly skilled surgeon. He has an amazing and comforting bedside manner that is equally met by his successful results as a surgeon.
Schedule your
Consultation